Palestine Solidarity Campaign Winter Appeal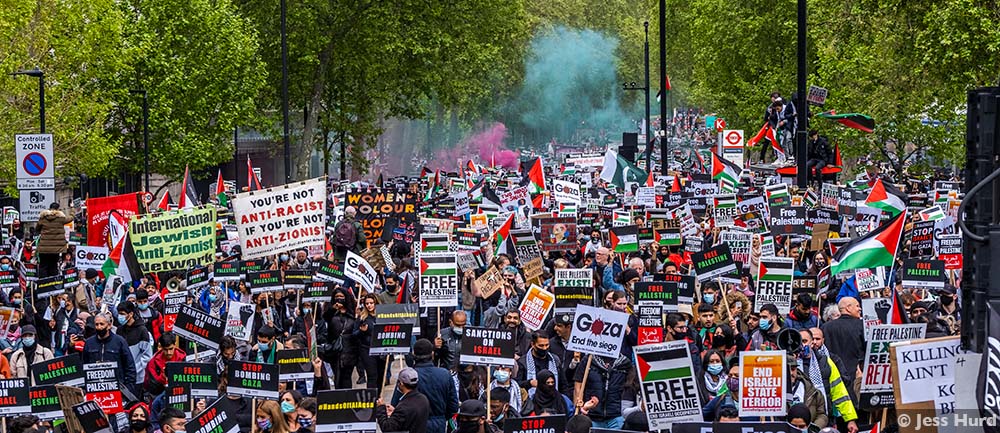 The rights of the Palestinian people are under unprecedented attack as Israel continues to cement its system of apartheid. In 2021, PSC took the lead in bringing hundreds of thousands to the streets in response to Israel's assault on Gaza. We were central to ensuring the Labour Party Conference and TUC passed motions supporting sanctions on Israel and we have led numerous campaigns for Boycott, Divestment and Sanctions.
In response, the UK Government is planning new measures to prevent us from holding Israel to account. As well as resisting these laws, we must continue to strengthen in our campaigns so that the voice of Palestine is raised in every town and city across the country. In 2022, we're stepping up our campaigns for justice – but we need your support.
£

0

raised towards our £40,000 stretch target
by 0 supporters
We still need £

0

to make it